Presented by Alpine Living Boutique
Alpine Living Boutique is pleased to announce that we're now offering custom-tailored, guided tours through the Swiss Alps! Each adventure is designed to fulfill your dreams and to meet your "once in a lifetime" ambitions.
Imagine yourself atop one of the many majestic peaks in beautiful Switzerland...Gazing down at the seemingly unconquerable trails. With a cold beverage in your hand and a hot meal being served, you can't help but to feel an incredible sense of accomplishment once you've arrived at your destination.
The experienced team at Alpine Living Boutique knows this terrain. We speak the local language and we've found the paths which lead to just the right amount of exhilaration, while keeping our guests safely on the right track.
Options include the remarkable Bernese Oberland (as pictured below) which offers some of the World's most renown hiking, backpacking and visual splendor.
Here are some photos from our most recent expedition: August, 2019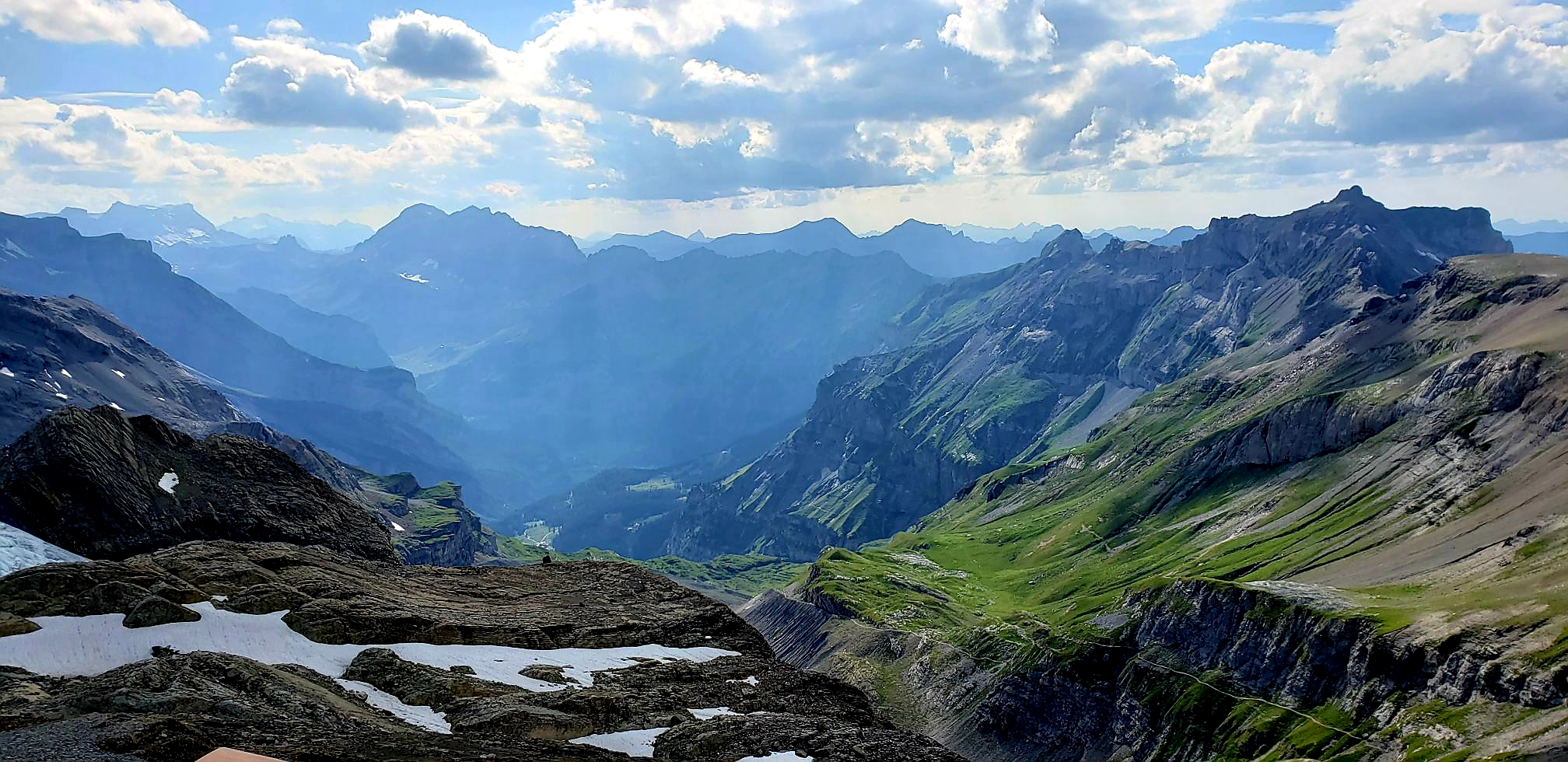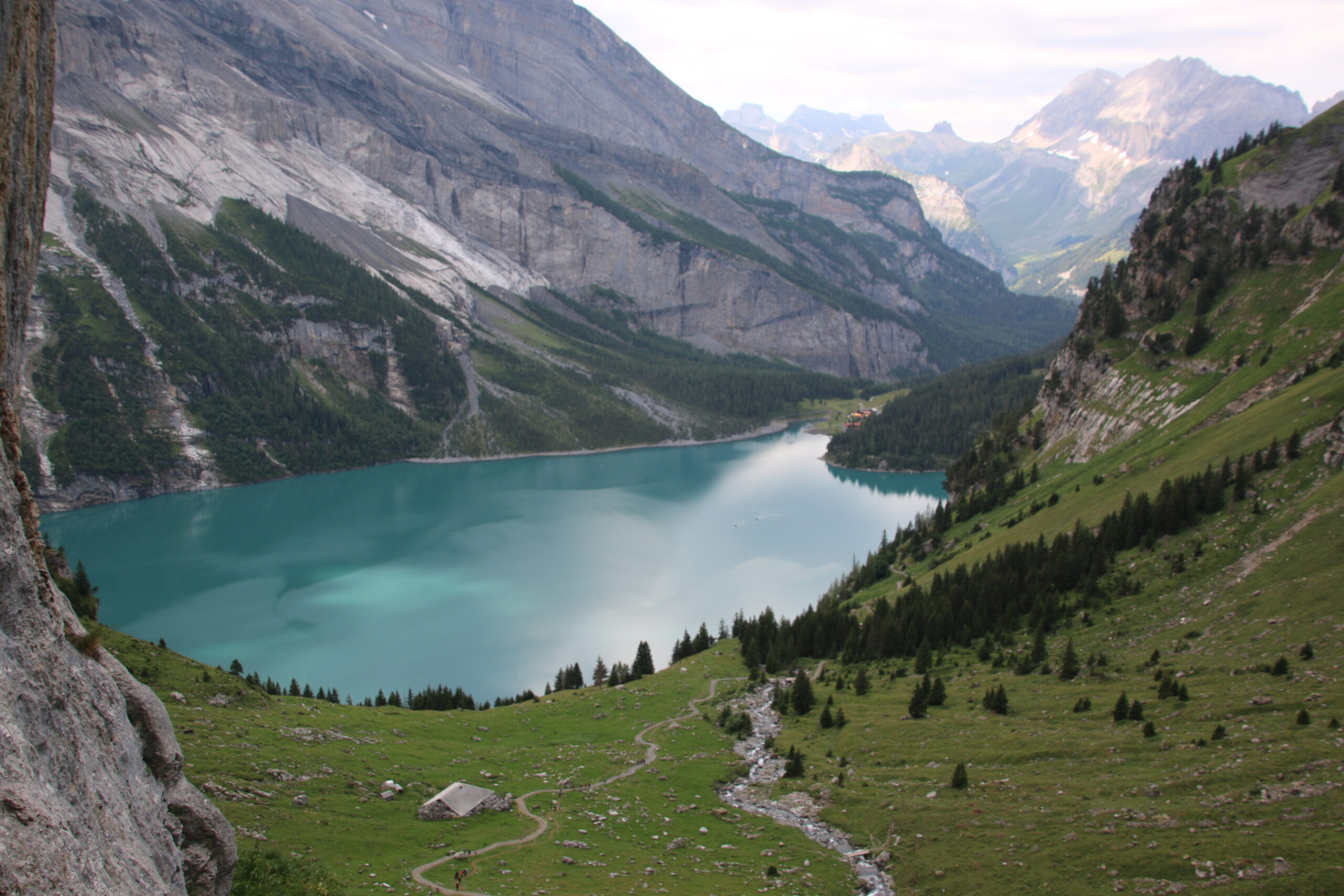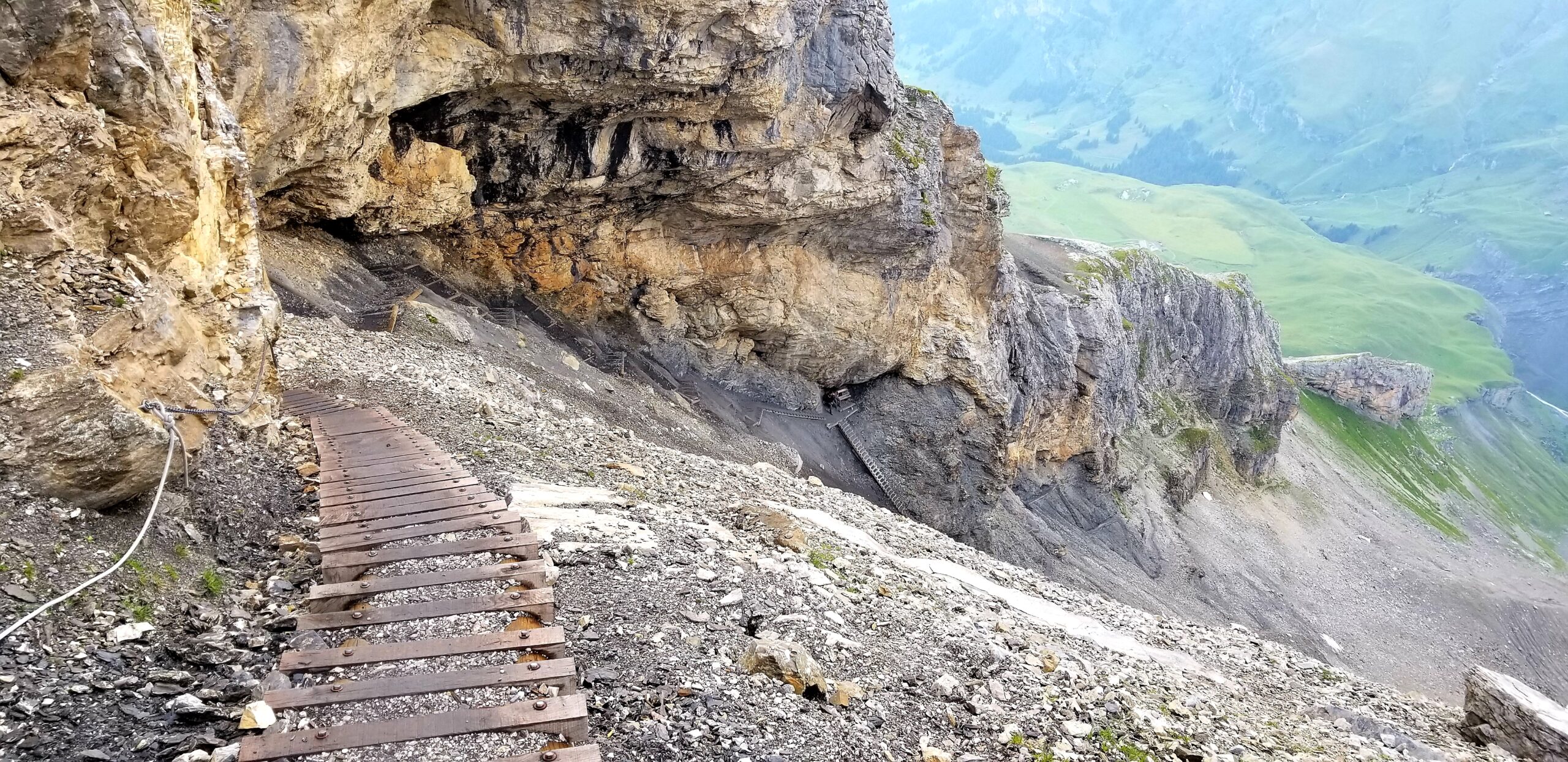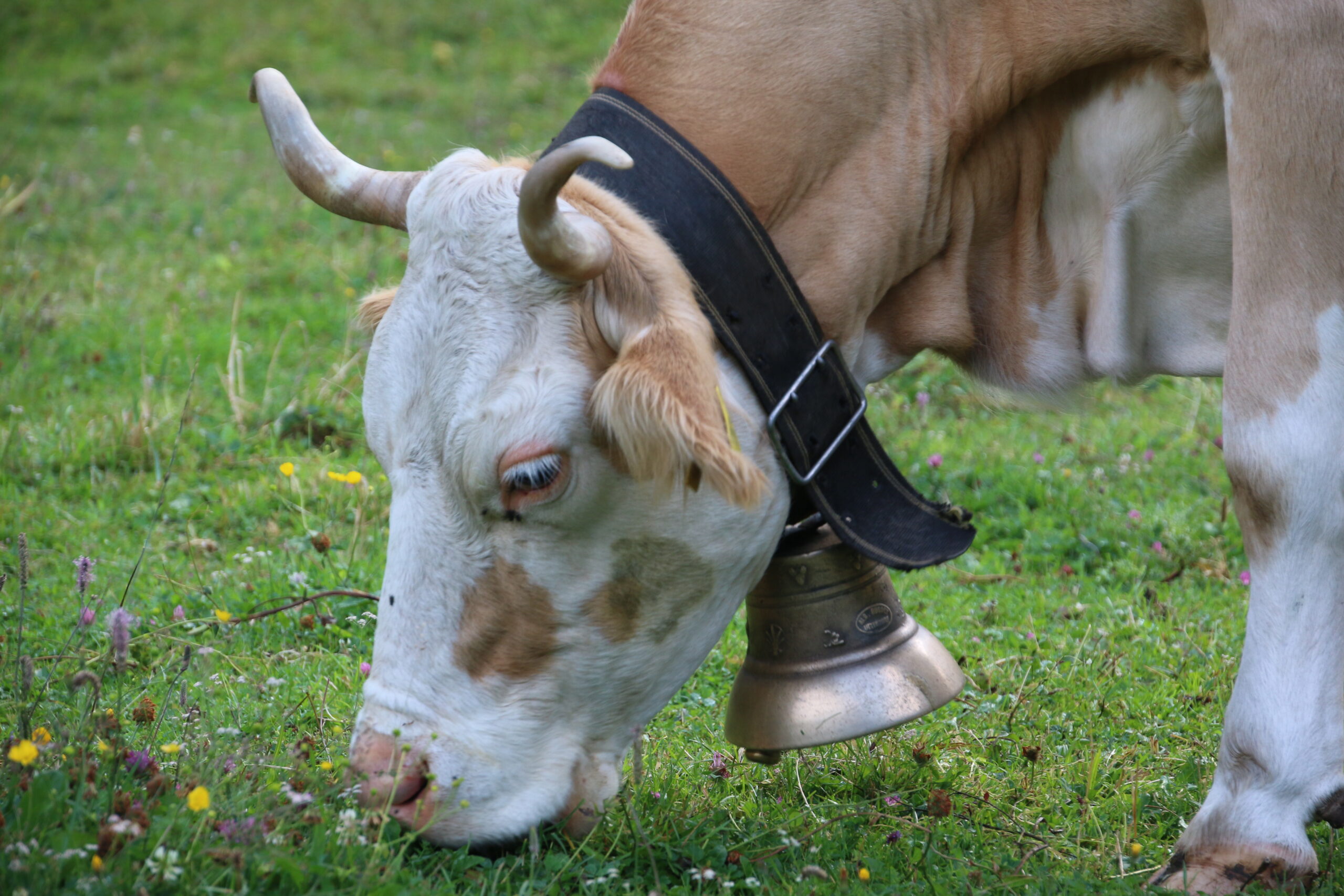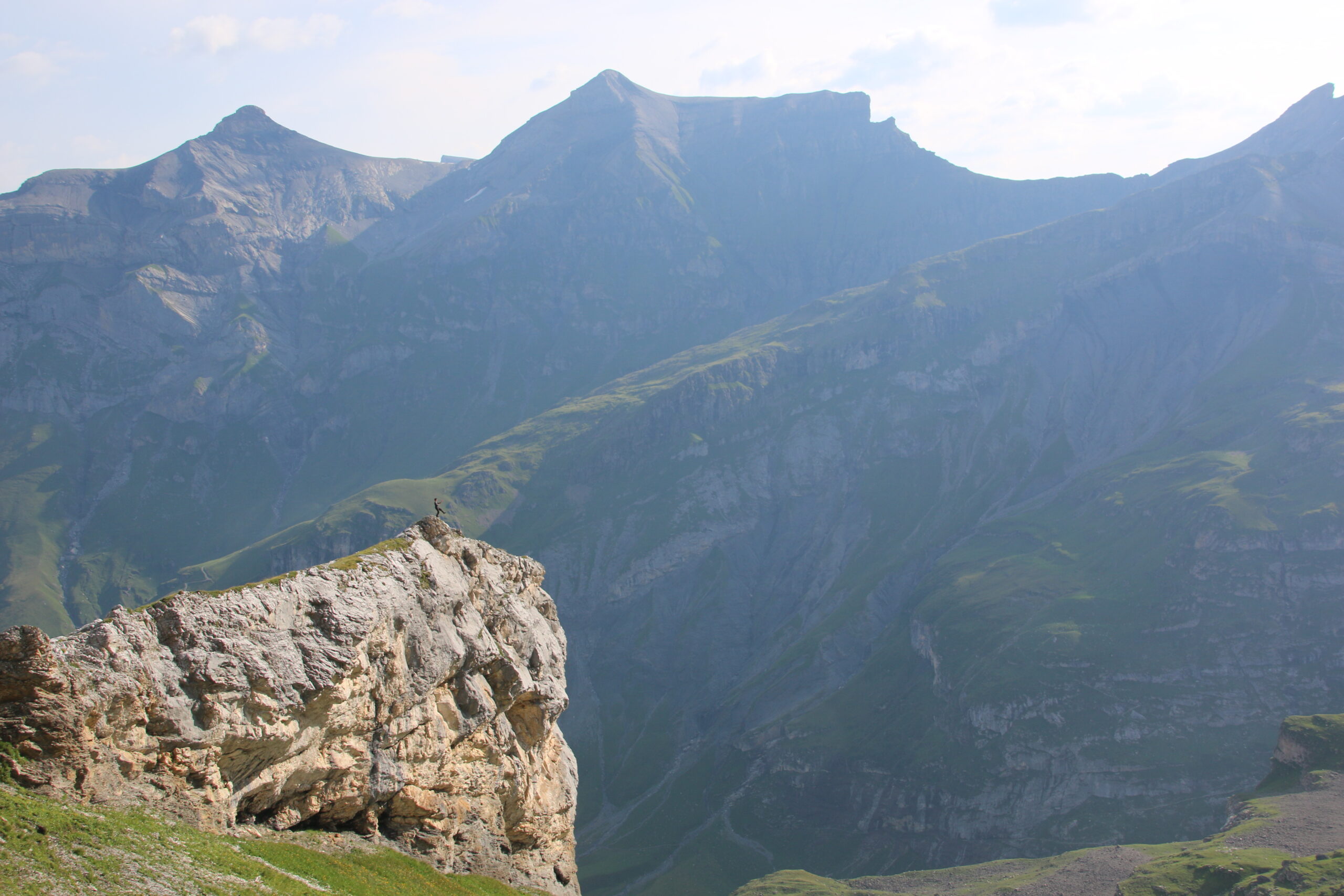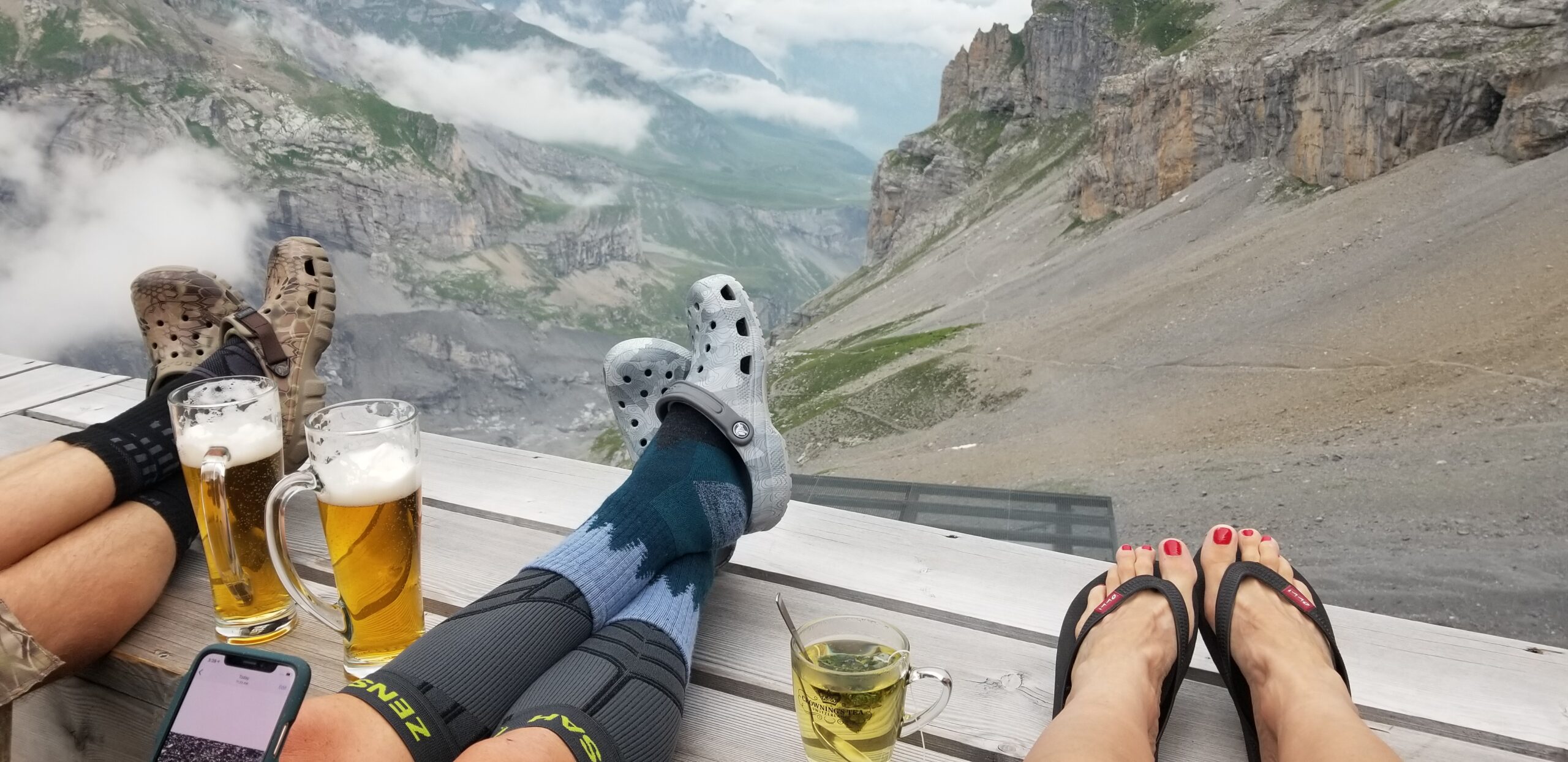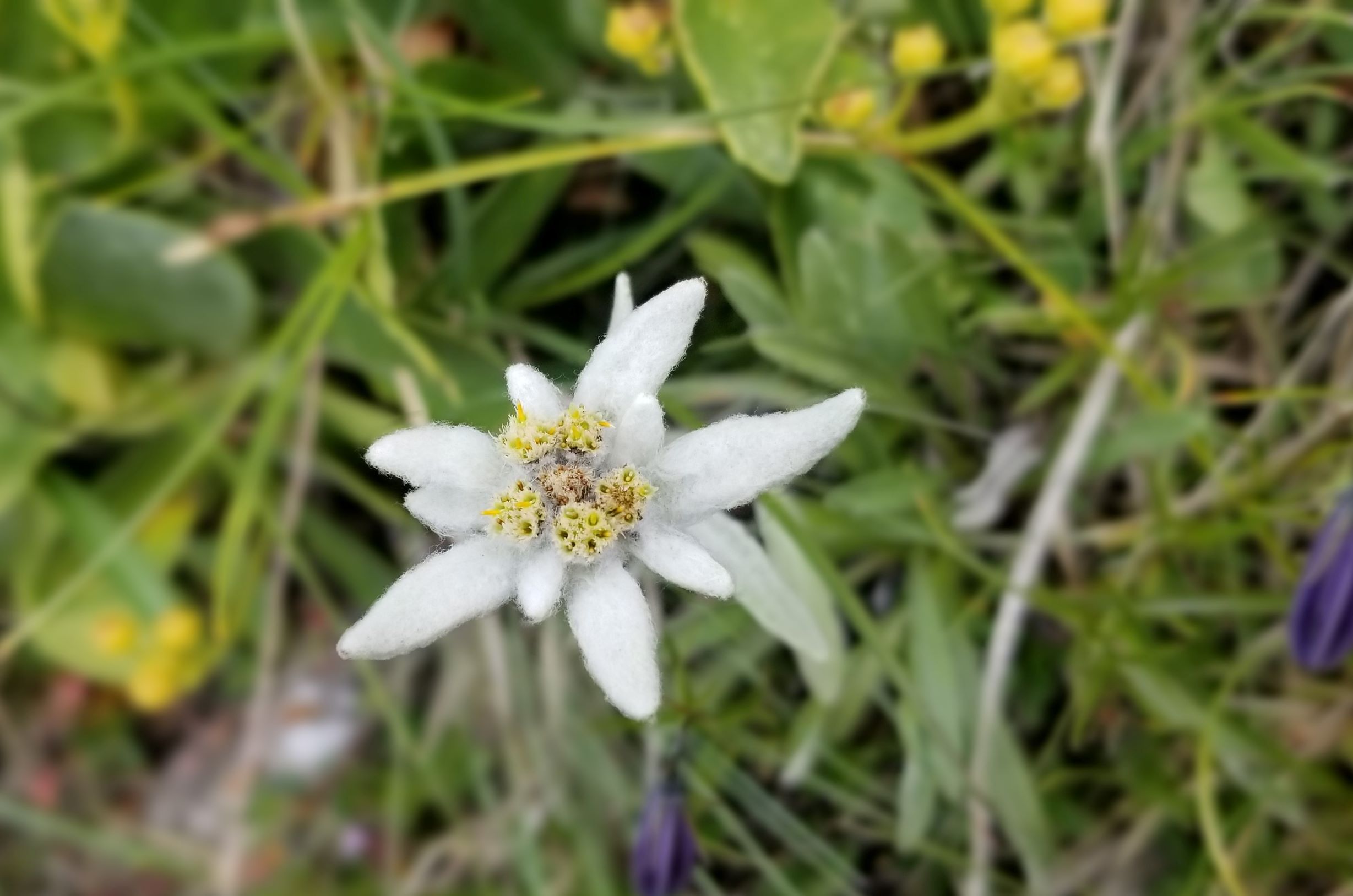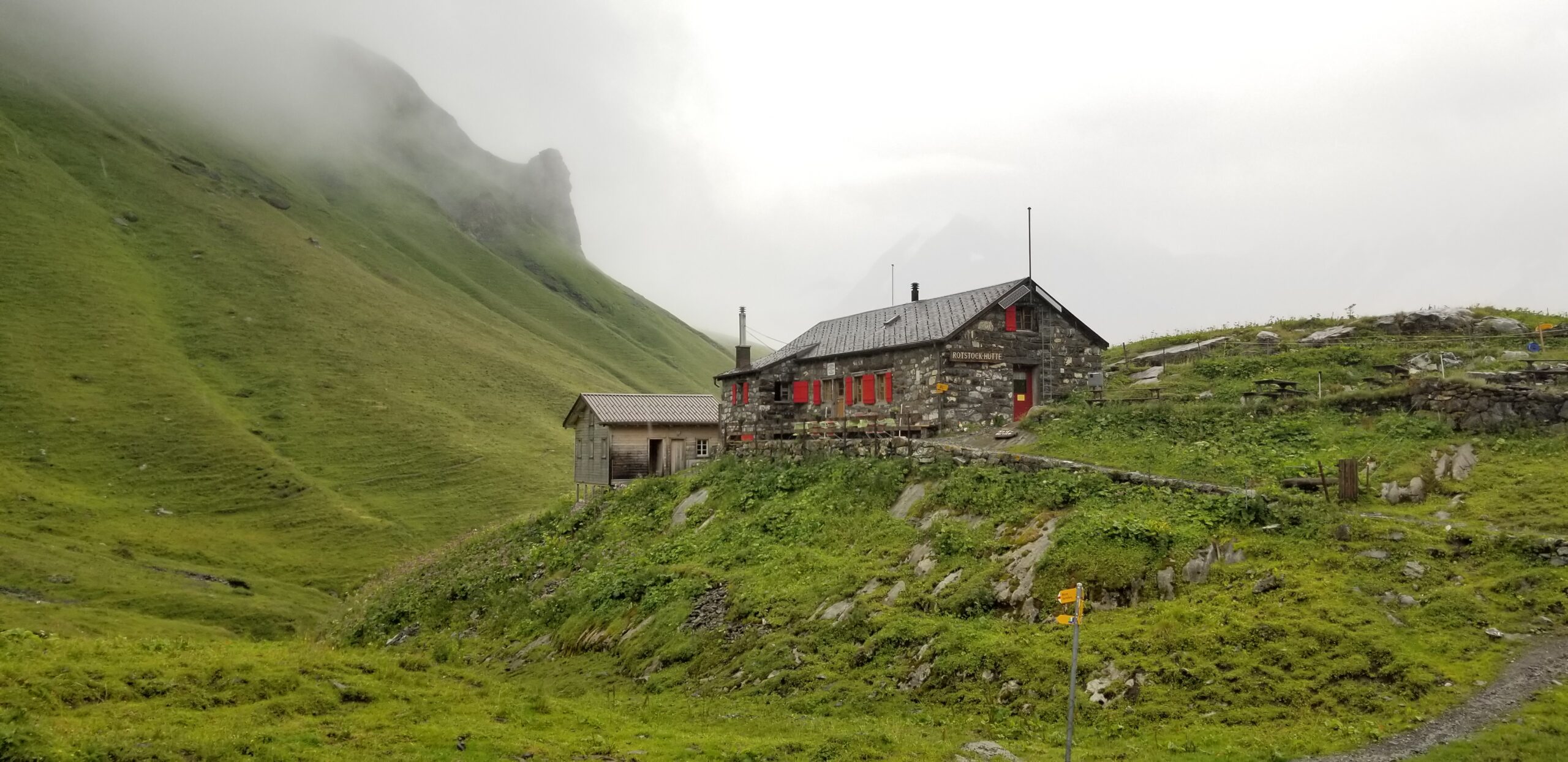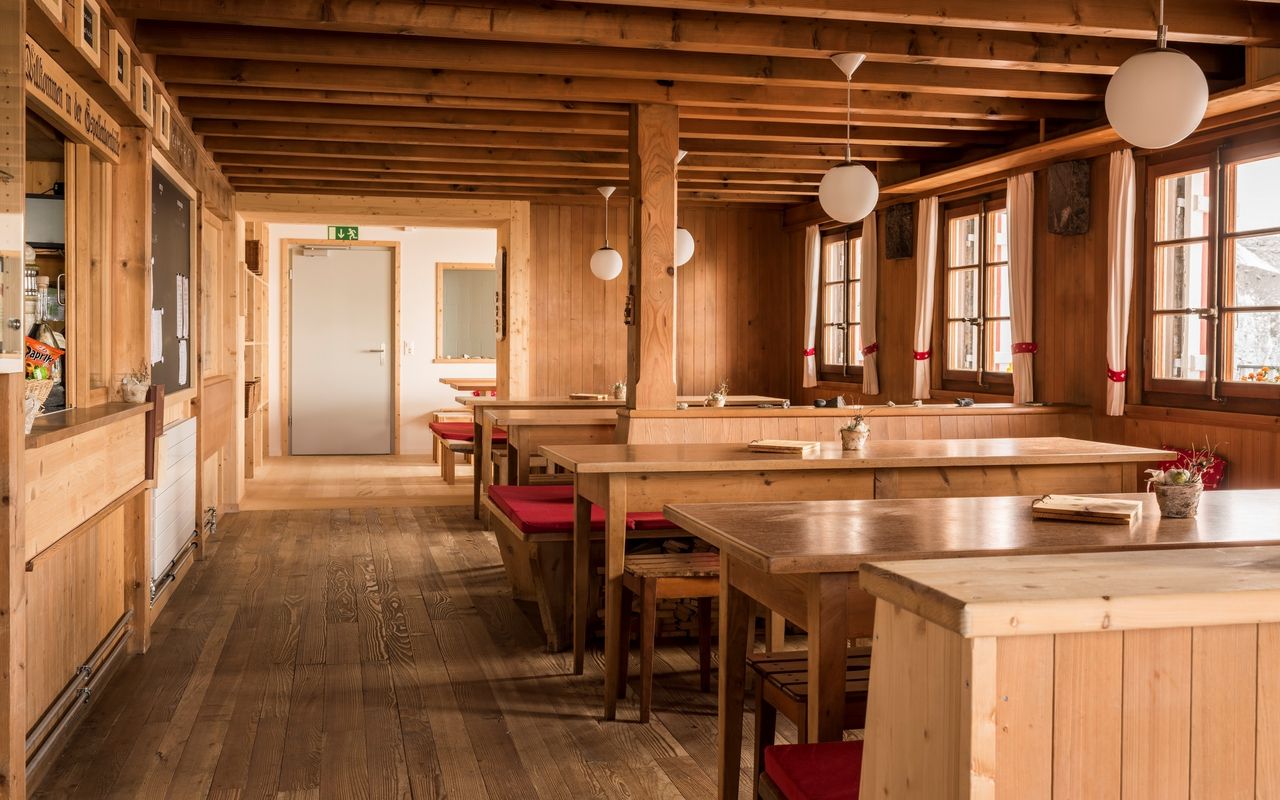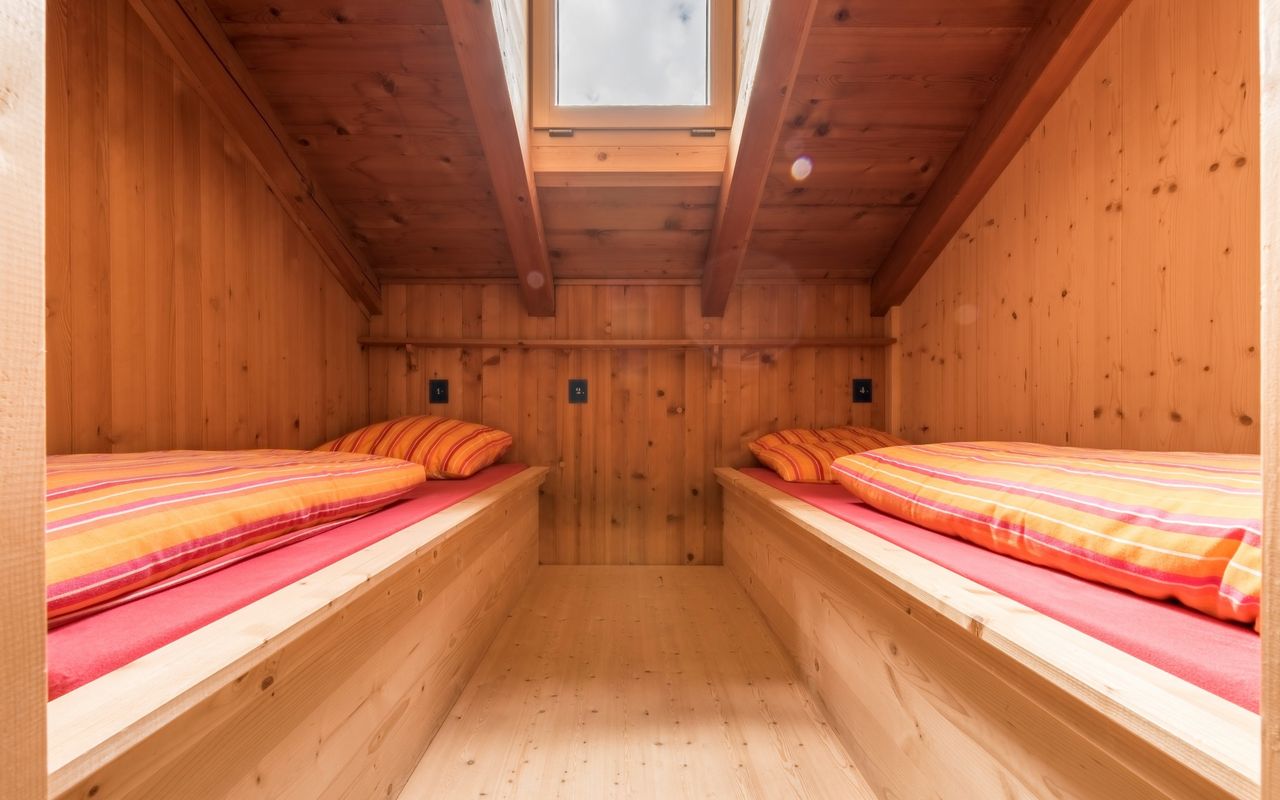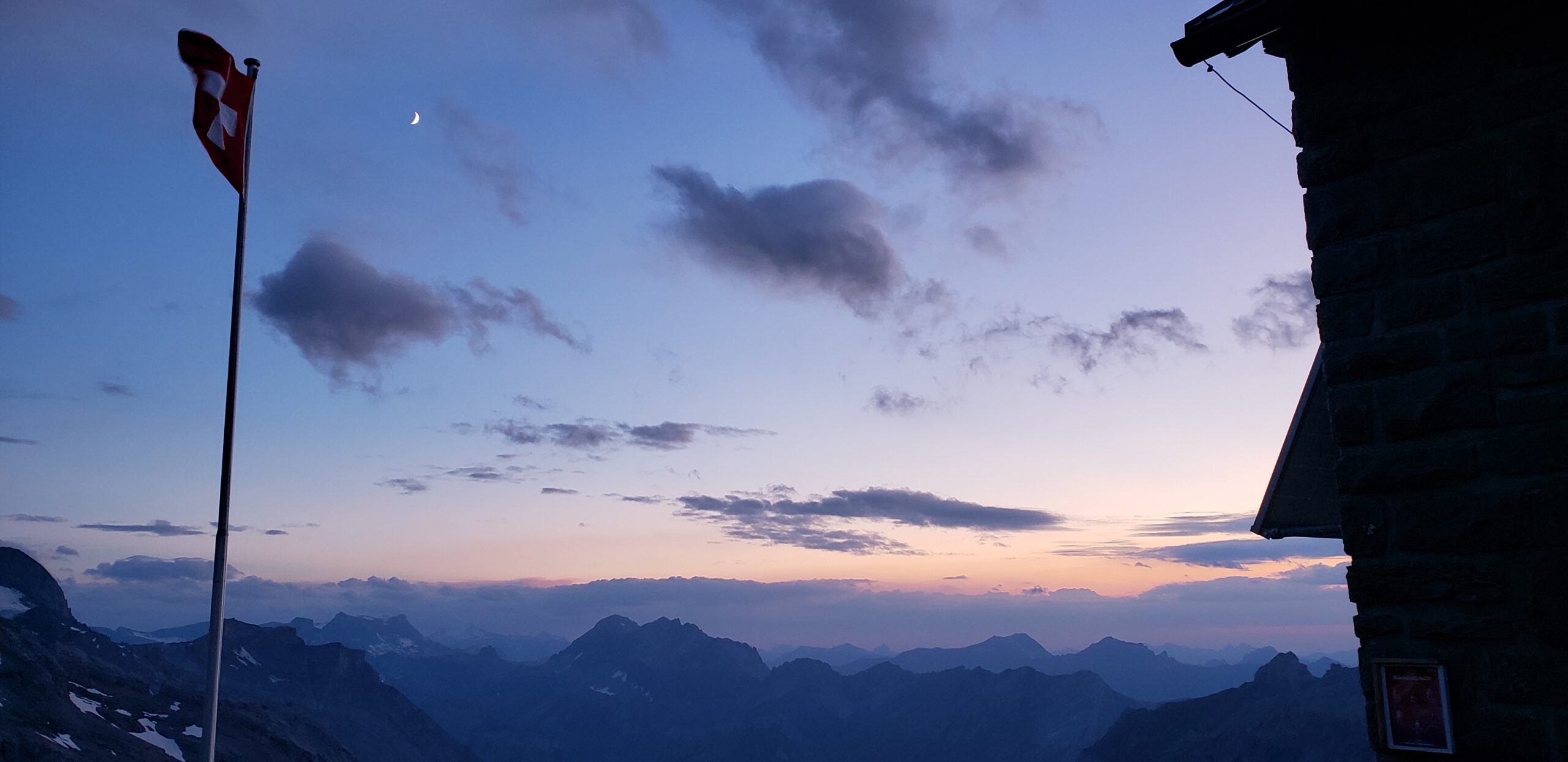 Are you up for it?
Interested in joining us on our next Hut-to-Hut adventure? Contact us by completing the form below and we'll reach out to you within 24 hours!